Personal Project - Jewelry Store Identity
Prado&Laprade is an online jewelry store, a personal project I started in 2012 with my best friend, she takes care of the financial and legal aspects and I am in charge of branding, product photography, web-mastering and all visual elements. 
Our products range from fine fantasy, silver plated beads, and European style bracelets and charms, to 925 Sterling Silver jewelry. We target women between the ages of 18 and 45, Nationwide in Costa Rica. Items are carefully wrapped and shipped all over the country through EMS courier. 
For our brand we wanted something modern and feminine, slightly reminiscent of candy, but also with a sobriety that would reinforce the brand credibility.  There was one thing we agreed on from day one, and that is that although we wanted it to be feminine and delicate, we did not want for the brand main color to be "Pink" per-se, so I went for a color that is a combination of pink and orange, two colors women receive well visually and incite buying impulse, which resulted in a beautiful and cheerful "salmon".
The logo is a formed by sober, elegant capital lettering, easy to read and with nice visual flow, which also conveys sobriety and elegance; I vectored the golden ampersand in Adobe Illustrator, with depth and texture added in PhotoShop. Gold was picked as a symbol of wealth, luxury and quality, and the ampersand is that easily remembered visual element we needed.  
A catalog mock up has been developed using Adobe InDesign, and our current main catalog right now is hosted on a WordPress template, as further web design for a fully functional shopping cart is the next step in this project, so, stay tuned...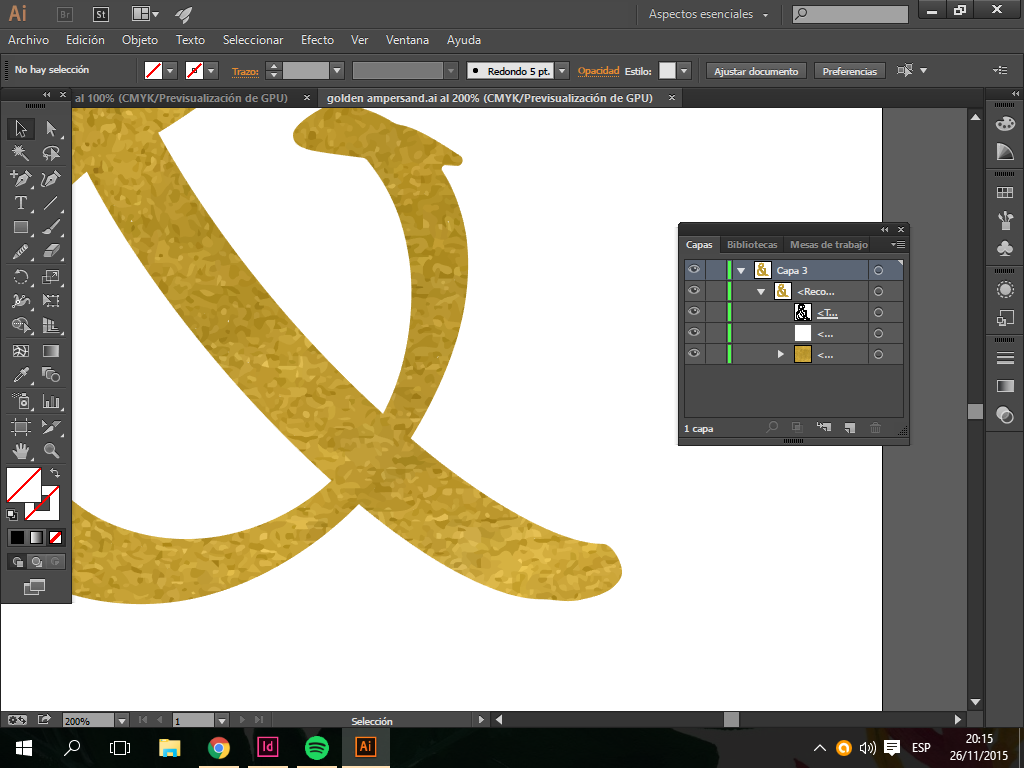 Branding colors and inspiration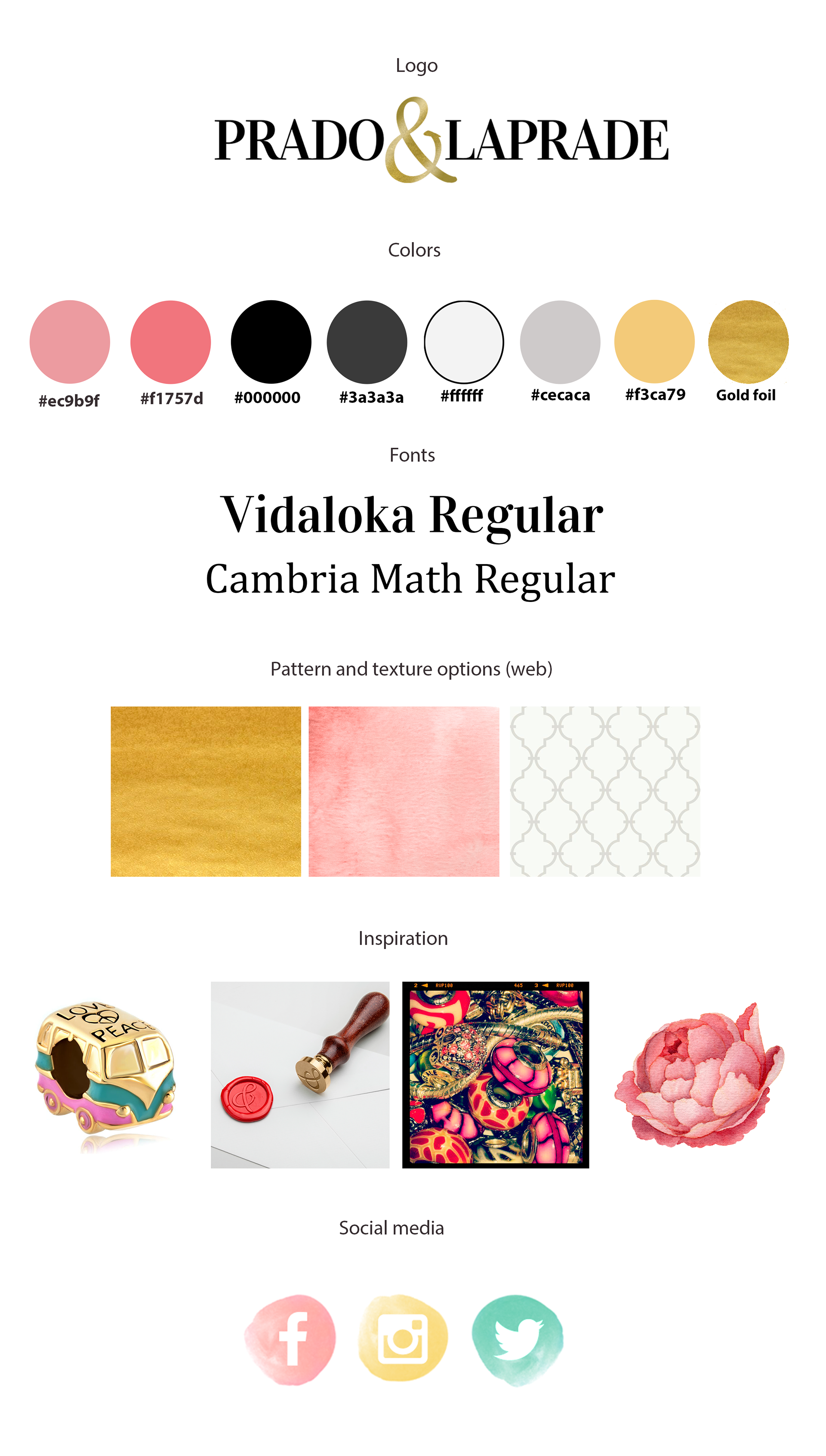 Adobe InDesign Catalog Layout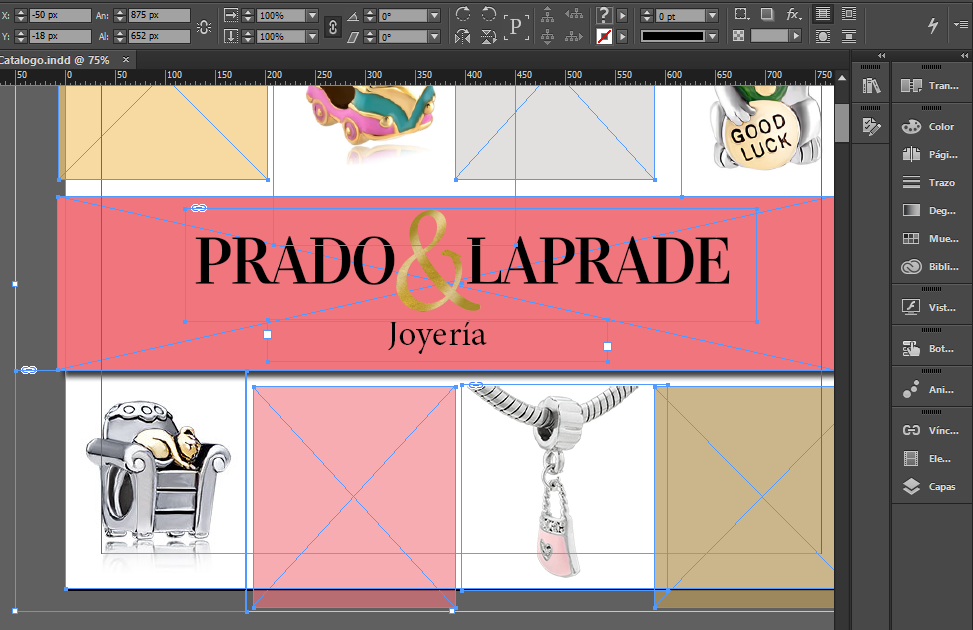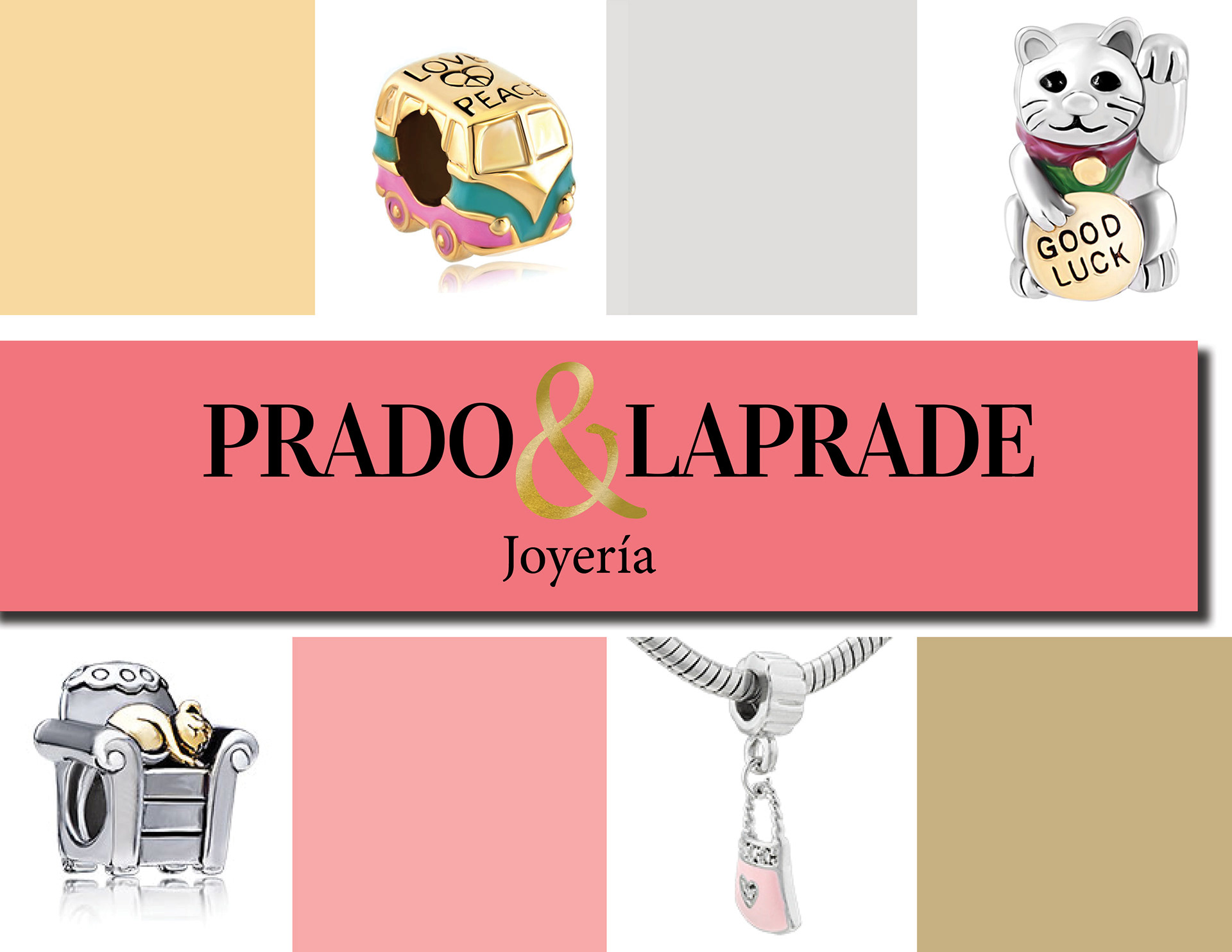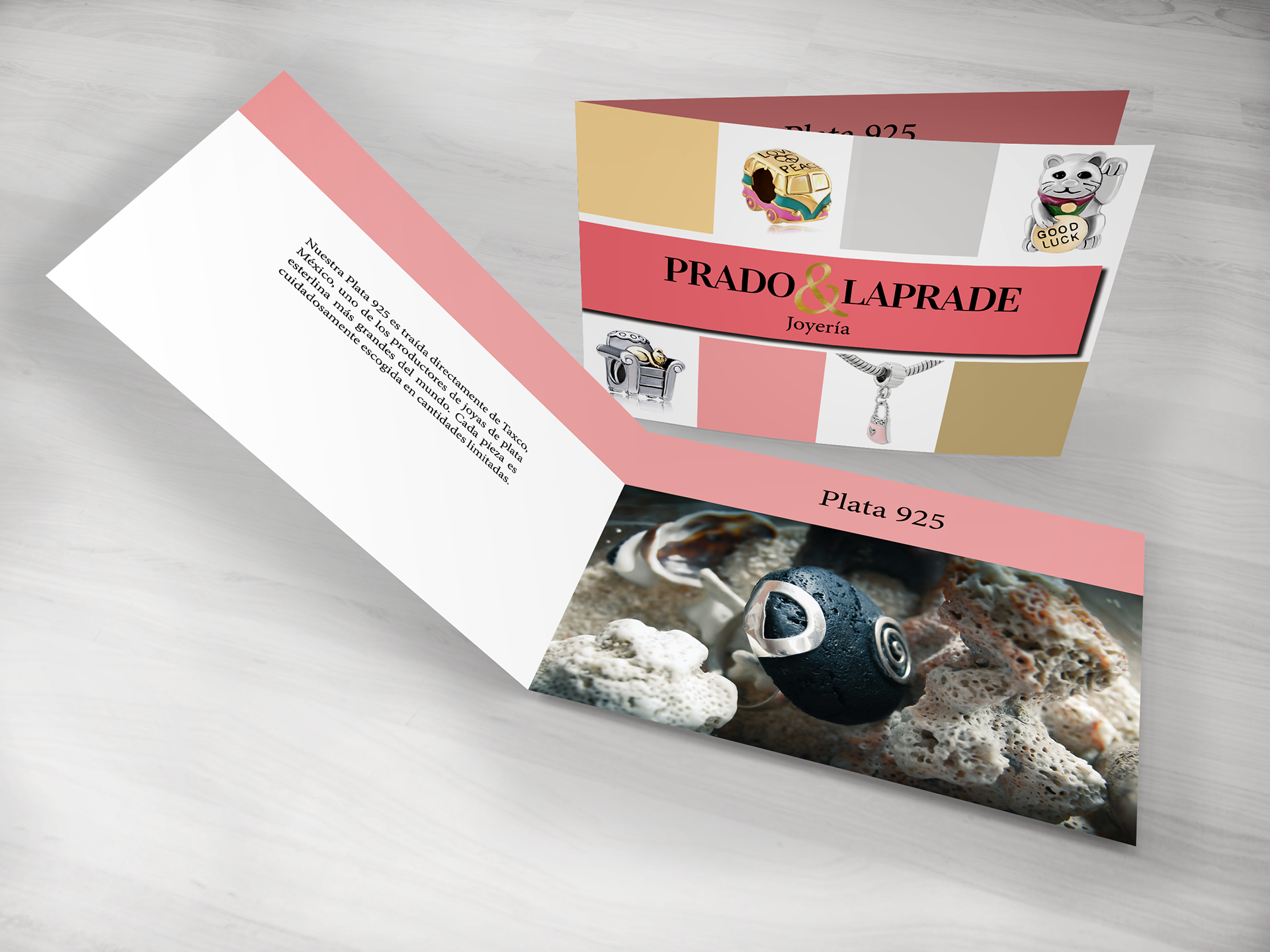 Wordpress hosted online catalog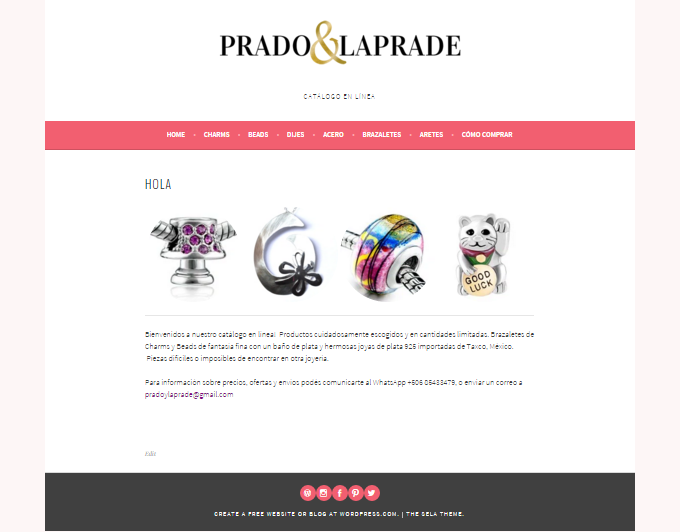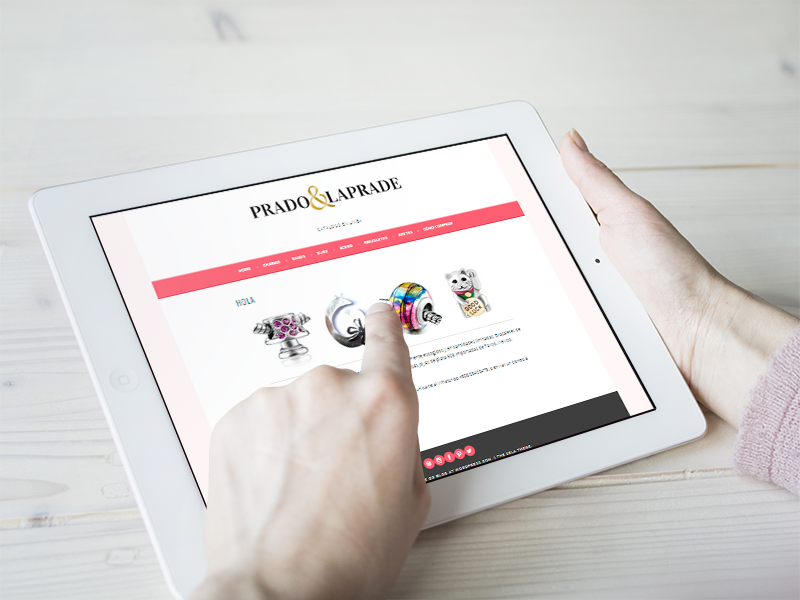 Shopping bag and stationary suggestion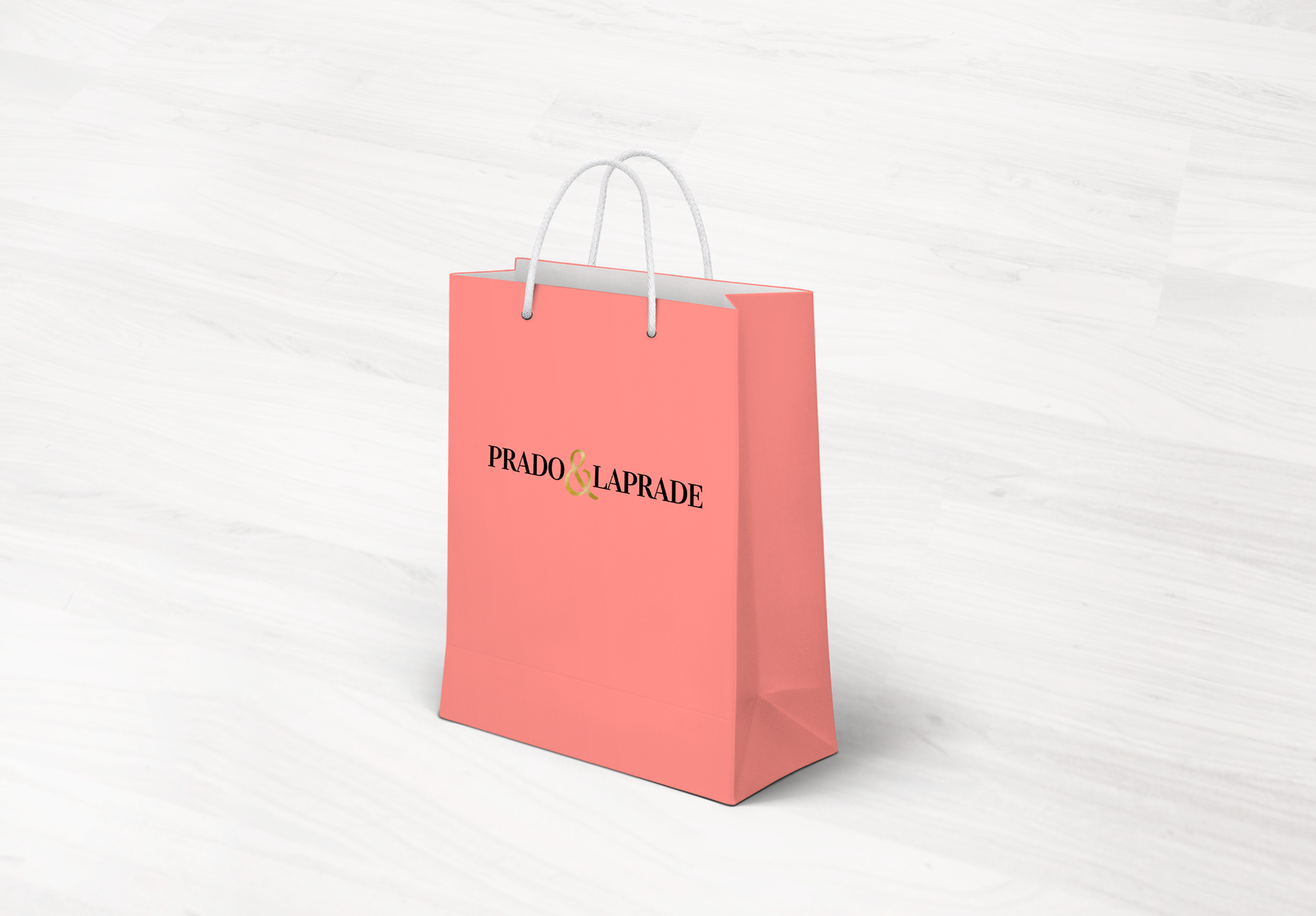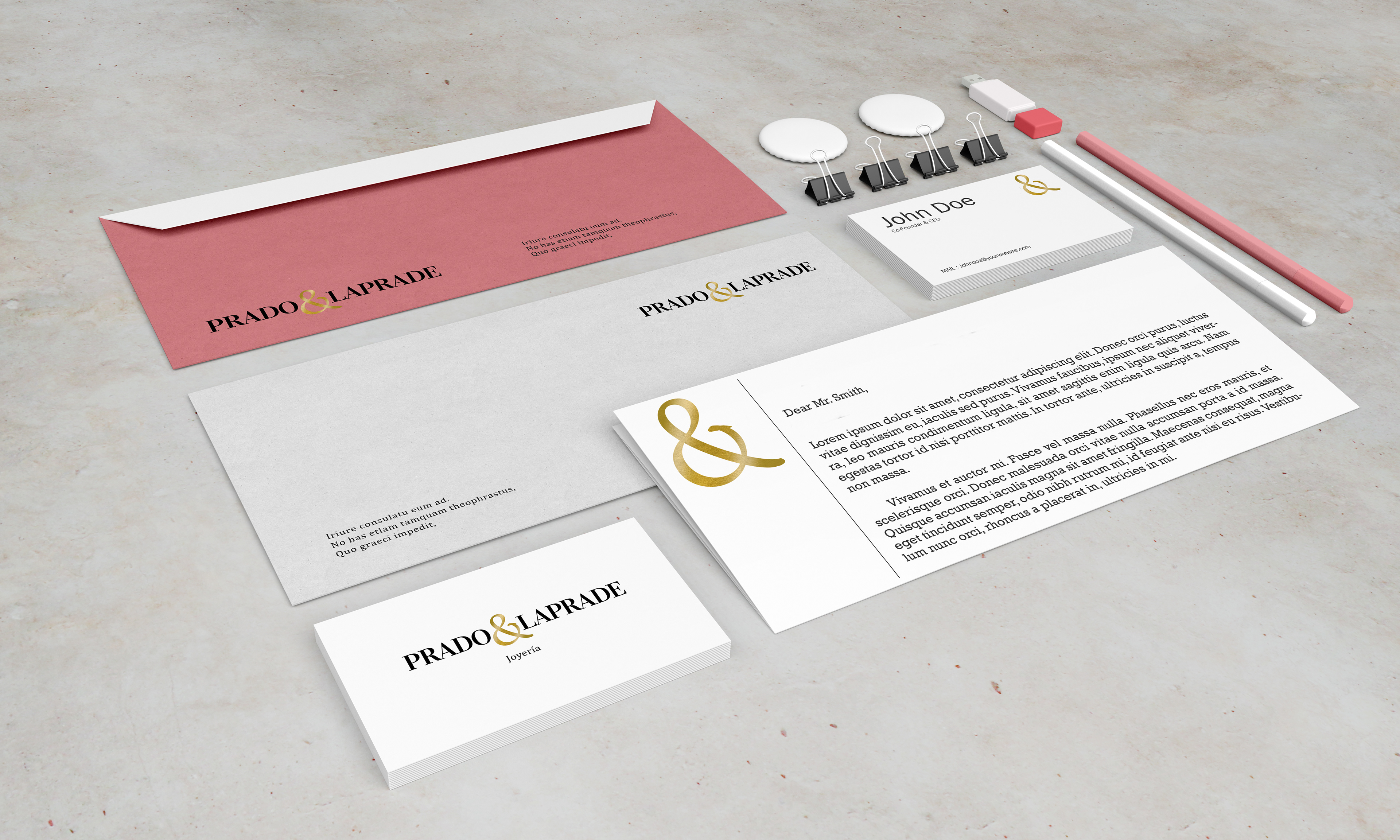 Being the vintage aesthetics lover that I am, I dream of having wax seals custom made with our ampersand, with which we would seal our internal wraps before package shipping.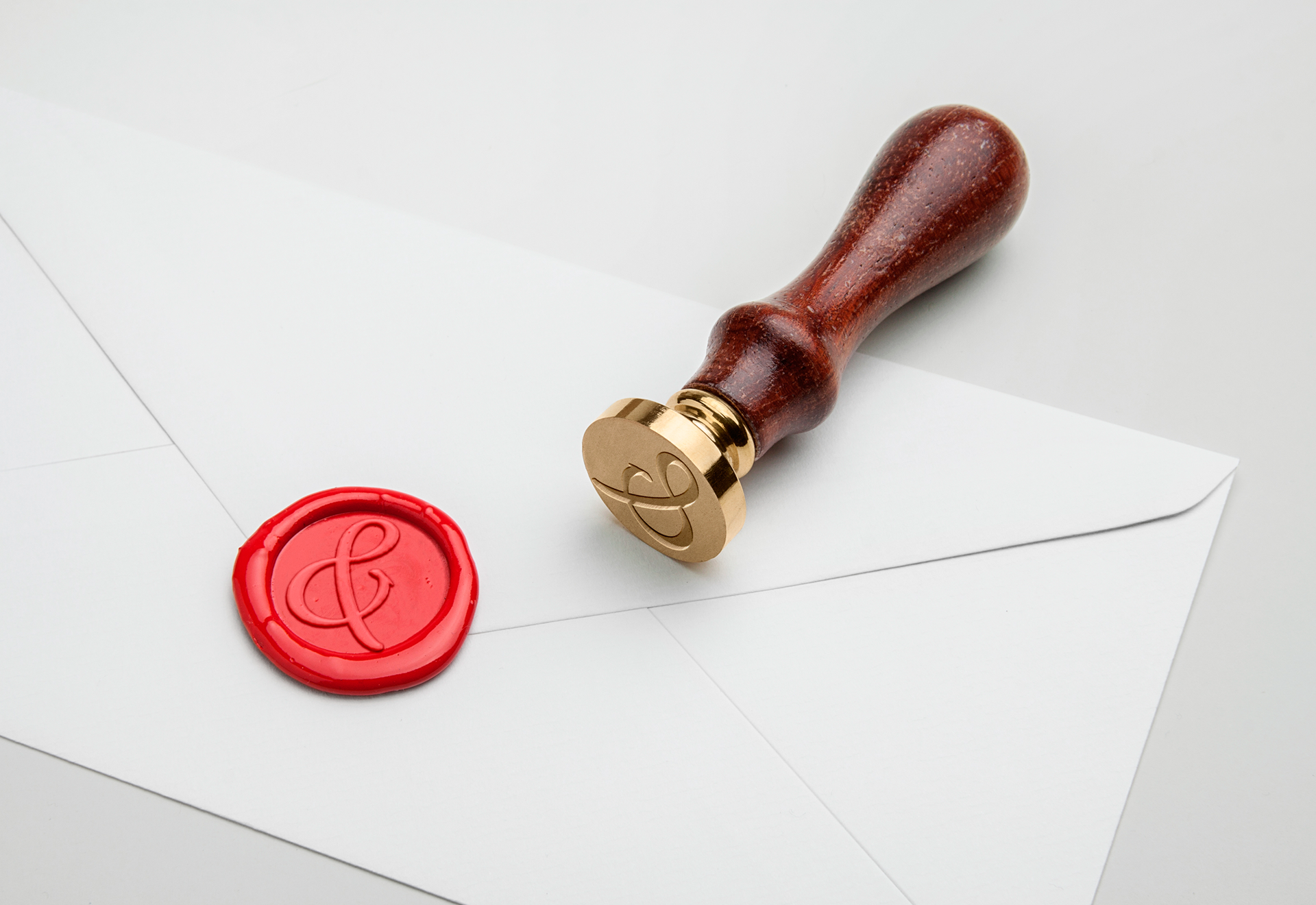 Thank you for watching, all feedback is welcome.