Just a Freestyle Creative Process
It started out as a sketch that came to me and just had to get out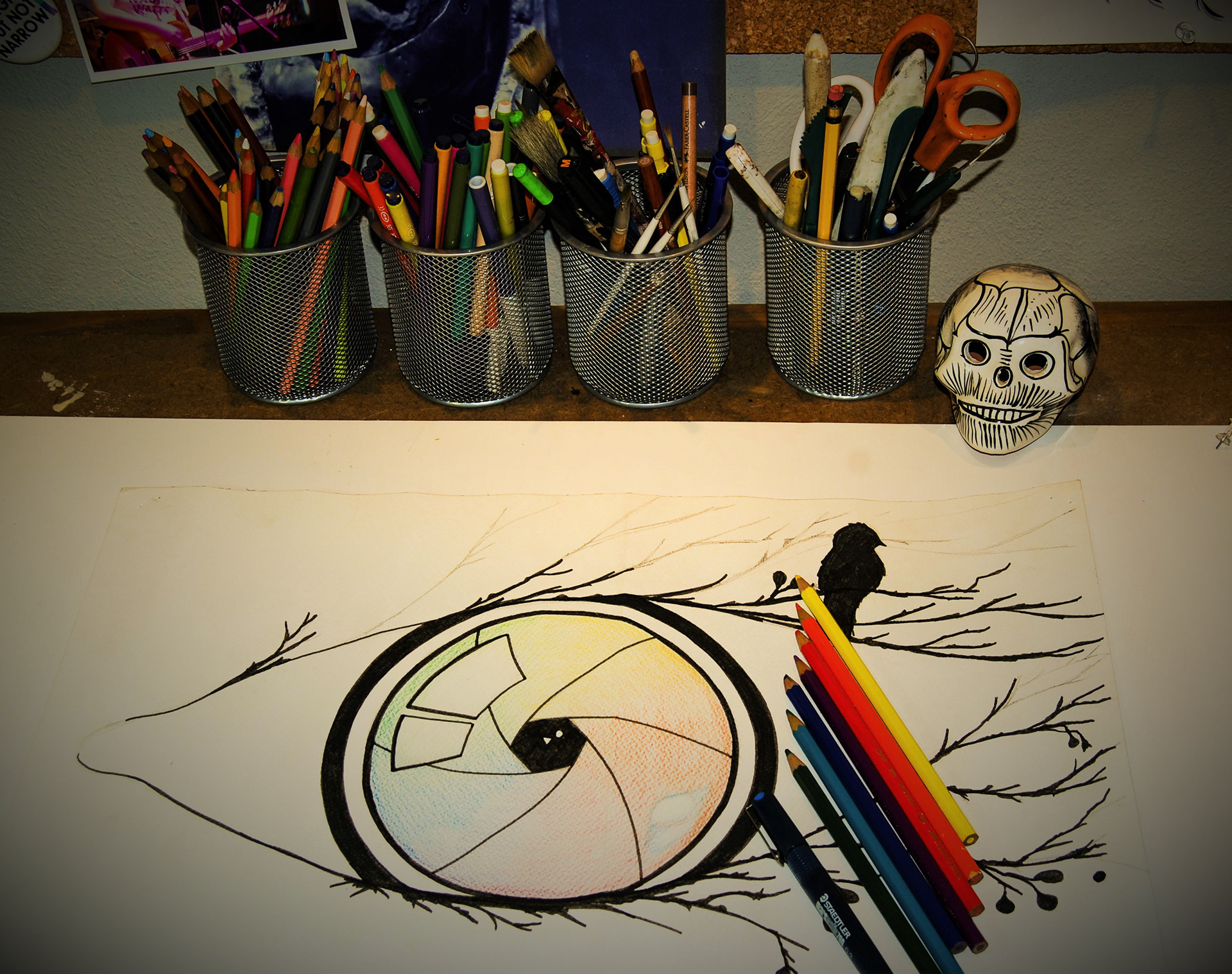 At some point last year,  it even found its way to one of my walls at home.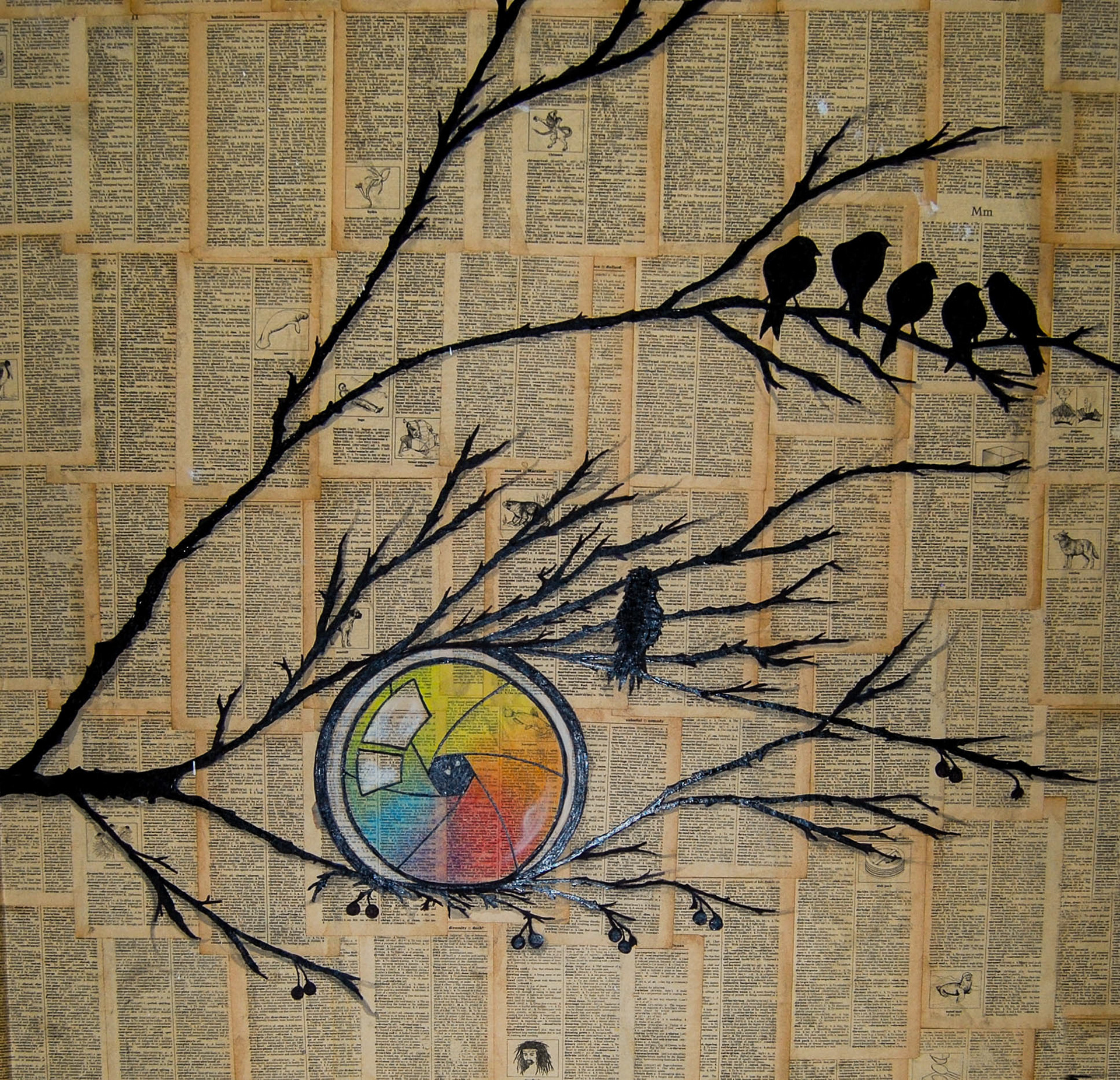 Then, all of a sudden this year, it demanded to be vectorized. I obliged.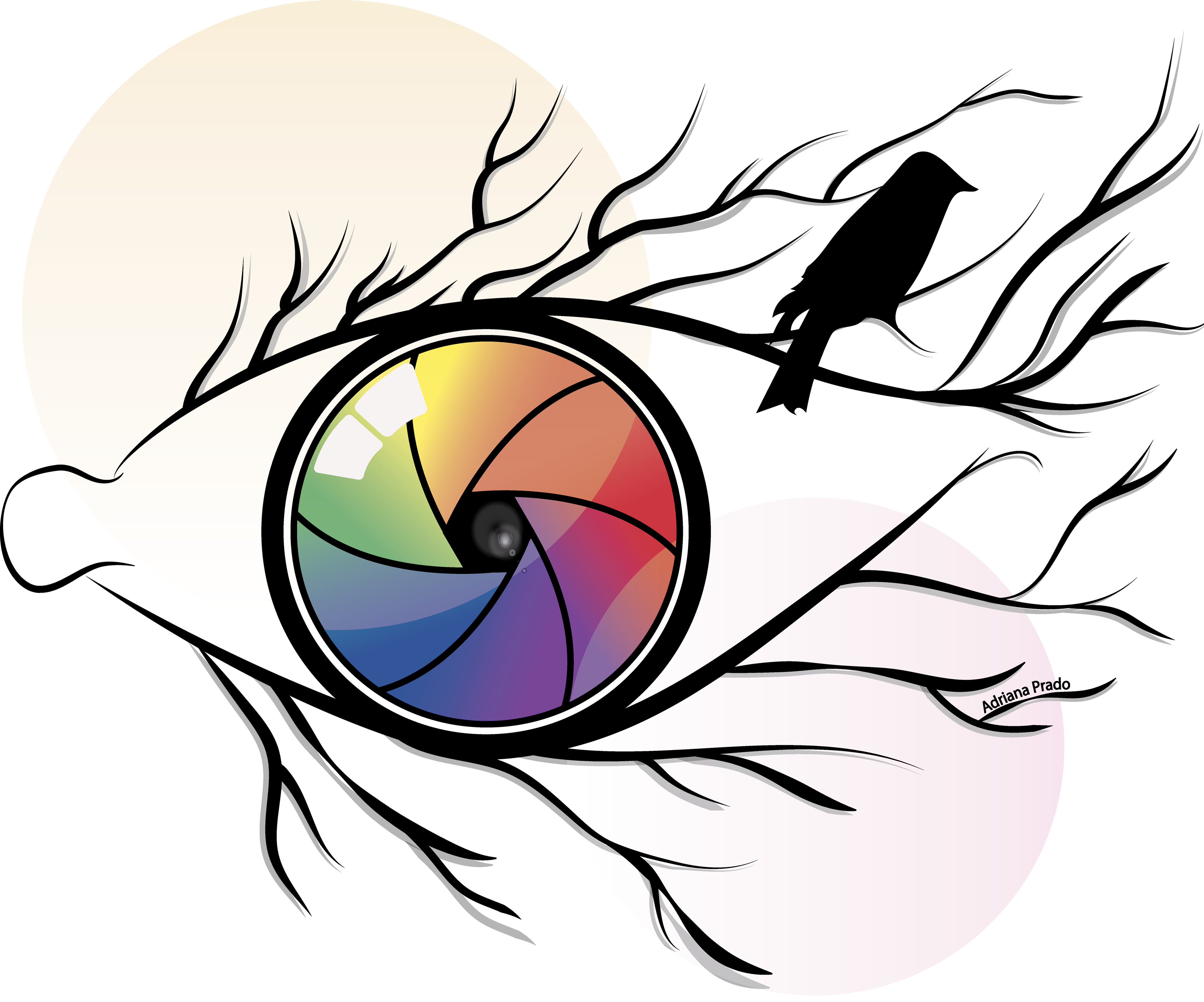 Recently, I could not resist the temptation and I just had to make it spin. I cannot tell where it will go from here.